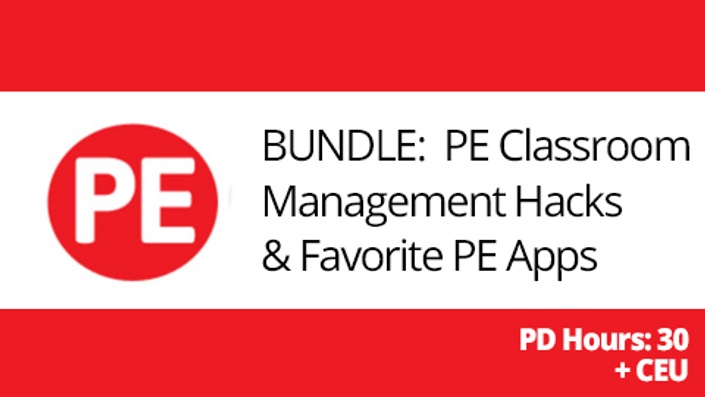 BUNDLE: Classroom Management PE Hacks & My Favorite PE Apps
Thank you for your interest in taking Ben Lander's Classroom Management PE Hacks & Favorite PE Apps Bundled Package. This bundle includes both PE Courses - at a discounted rate!
Below you will find a link to each course with its description, the instructor's biography, and course FAQ's. We estimate that these courses will take 30 hours total to complete. Once you have completed each, you may request the corresponding hours towards your teacher licensure recertification.
These courses are both approved for NY State CTLE Hours. If you have any questions please email us at [email protected]
Courses Included with Purchase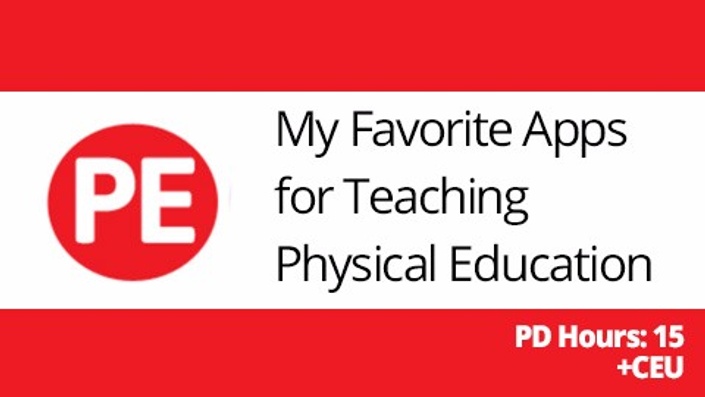 My Favorite Apps for Teaching Physical Education
Learning to use technology tools to enhance your PE Classes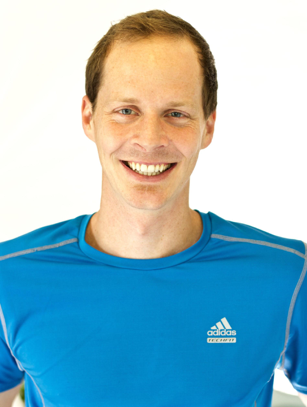 $119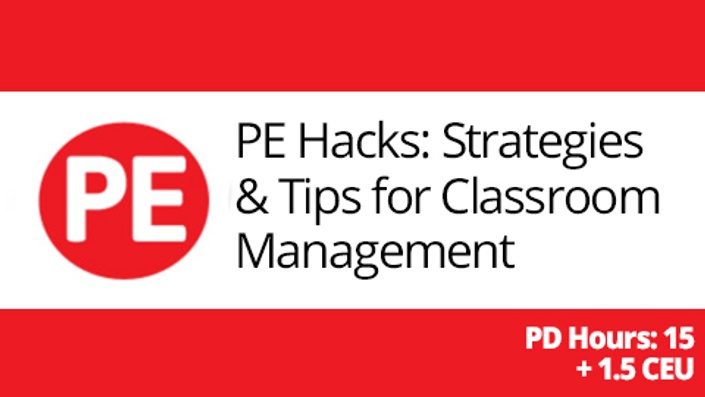 Phys Ed Hacks: Tips & Strategies for Classroom Management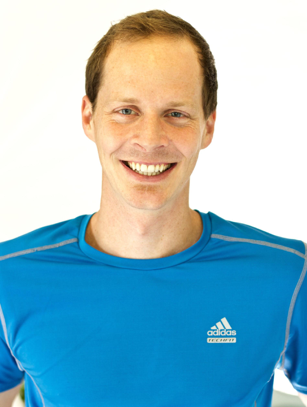 $139
Original Price: $258
Your Instructor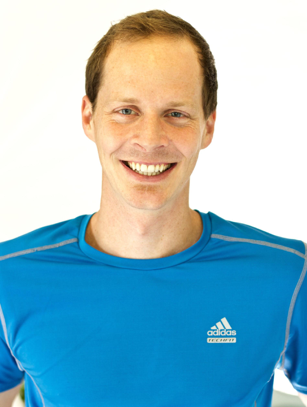 Ben Landers is a K-12 certified Physical Education teacher and has been teaching K-5th Physical Education since 2007. He has completed National Board Certification in PE and also has a Masters in Education from Southern Wesleyan University and a Masters in Educational Leadership from University of South Carolina. Ben also serves as a Clinical Model Teacher for the University of South Carolina, helping to mentor future Physical Education teachers as part of their graduation requirement.
He has a passion for kids and teaching quality physical education lessons that will empower students to be the best they can be. Being a PE teacher is such a great opportunity to have a positive impact on the kids that you teach, but his hope is to also impact more students through providing resources and ideas to teachers. Ben started the website "ThePEspecialist.com" in 2014 to share his knowledge, inspire teachers, add value to the Physical Education community and help solve some of the problems that teachers are struggling with in schools today. Ben is very excited to be offering all of his knowledge about his favorite PE apps in this course. Please contact him at any time with any questions.