Unique Jewelry Crafting Course

Let me share something exceptional with you…This is the first online course ever created about an almost forgotten, and over a century old, beaded statement jewelry handcrafting technique, unique for Croatia.
Croatia is a Mediterranean country with amazingly rich culture, but today, very few still remember the skill of handcrafting this jewelry.

The reason? Because, for generations, young girls watched and emulated their mothers and grandmothers make this extraordinery jewelry by aligning beads on multiple strings and then intertwining them in a very special way. After all, this is the best way to learn, isn't it? Unfortunately, none of them ever noted down, or in any way recorded the procedure.
Until now...

I designed this course to be easily understood and easy to follow even by absolute begginers. Every step of the proces is explained in detail as well as demonstrated in 27 video lectures.
Nothing is left out. In fact additional resources are included. First of all a short course guide e-book, then 2 additional PDF documents that outline the exact desing of specific necklace elements, and finally a downloadable practical guide for simple necklace crafting in the bonus lecture.

If you take the time to follow this course and finish making this stunning necklace yourself, I promise you by the end of it you'll be skilled enough to teach others how to do the same!

You will also know how to design and craft smaller versions of this necklace, suitable for wearing troughout the day and simple enough for school kids to craft themselves.
5000 glass beads. One statement necklace

Oh, and did I mention Miss Croatia wore a necklace like this one to Miss World 2015 pageant?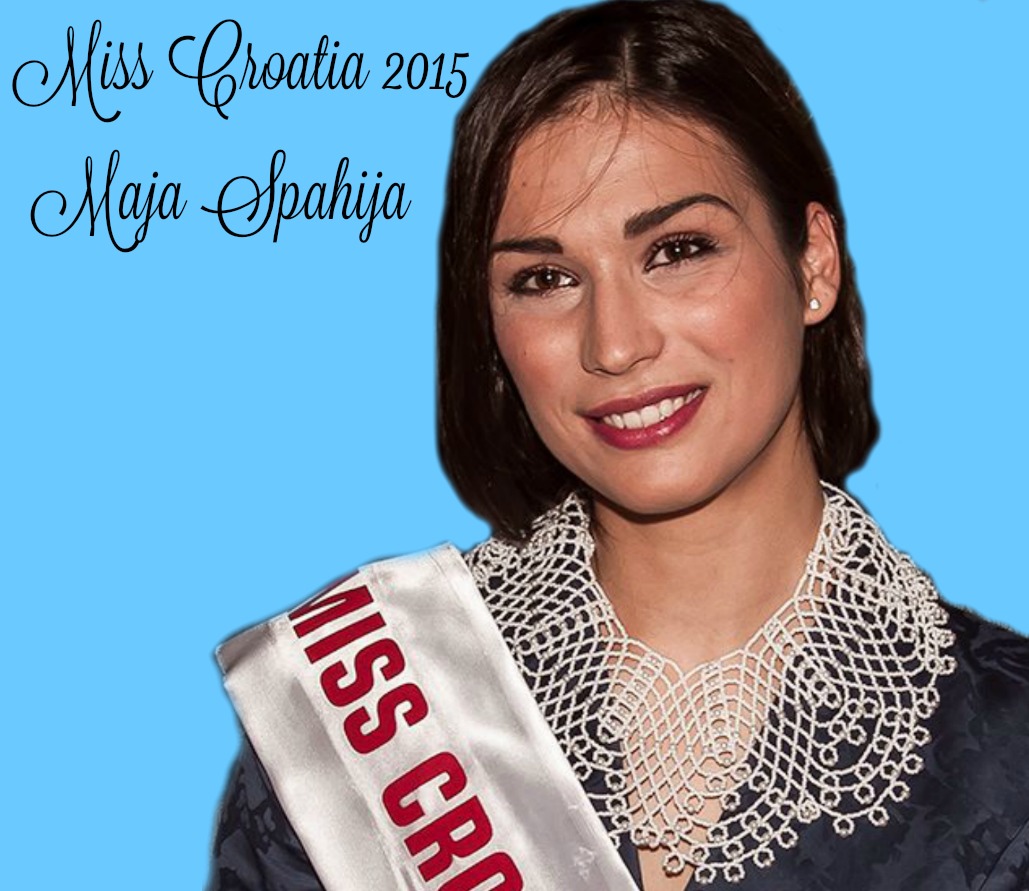 Isn't it amazing that you now get to wear one, just like her, and to craft it yourself?!

What does this course include?

28 lectures

3,5 hours of video content

2 Course guide ebooks (downloadable)

2 outlines in a PDF format (downloadable)

Close captions in Croatian

What are the materials needed for crafting the necklace demonstrated in the course?

glass round seed beads size 11 (TOHO) in: red (15 grams), blue (15 grams) and white (45 grams)

glass faux white pearls (210 pieces, size 4 mm)

transparent nylon thread (15 meters/16 yards, 0,25 mm thick)

1 stopper

round nose pliers

scissors

1 big safety pin

cotton pillowcase (standard size: 23" x 47", or 60 x 120cm), or a cotton sheet
Who is this course for?
Who is this course not for?
this course is not for you if you have a diminished vision, or

if you are not willing/able to spend a lot of time sitting at a table doing repetitive motions